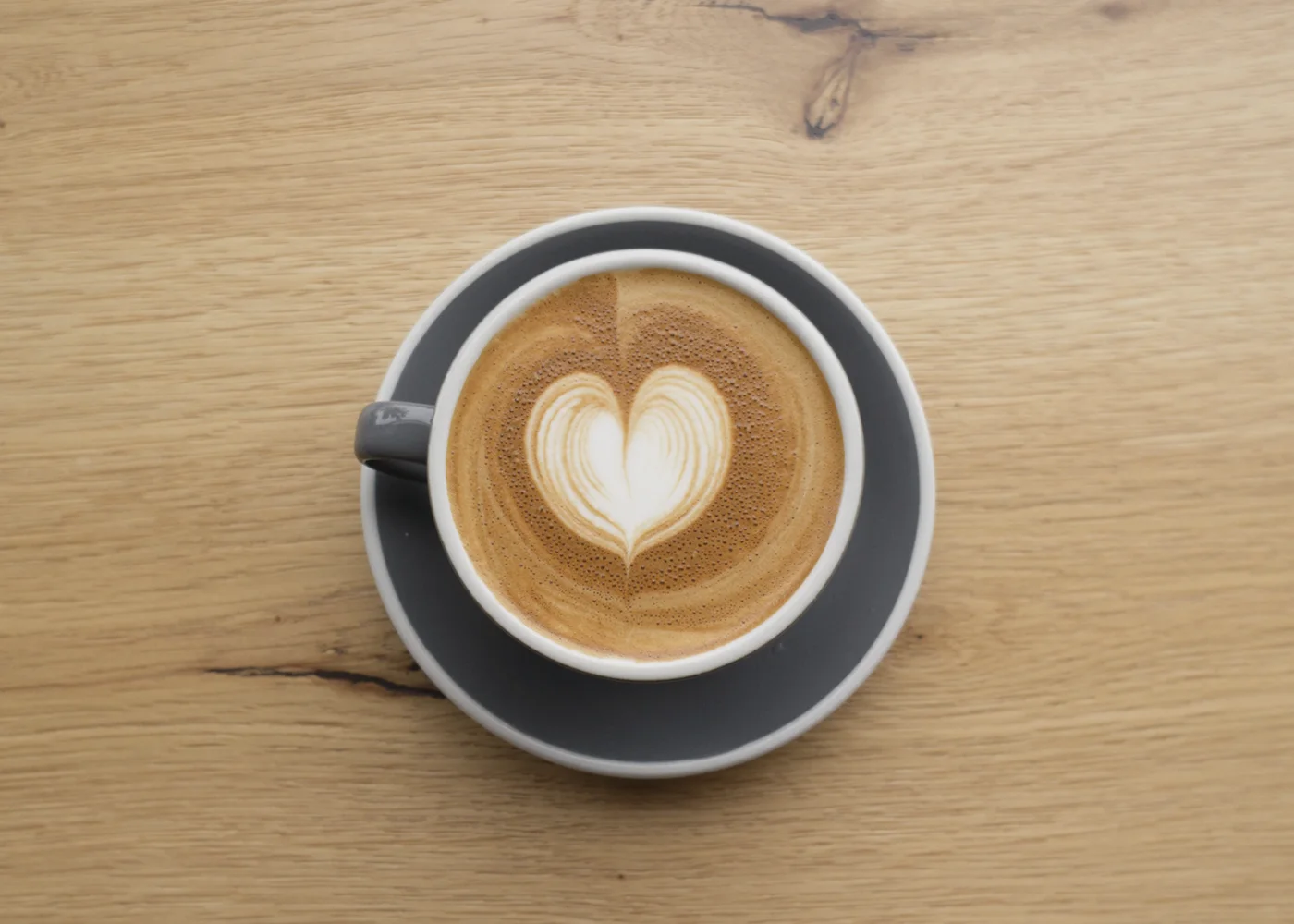 The Heart | Latte Art Guide 02
Learn how to pour the perfect heart latte art with these simple steps. The first two steps are the same as our latte art guide for the circle, with a change in finishing technique to achieve this latte art.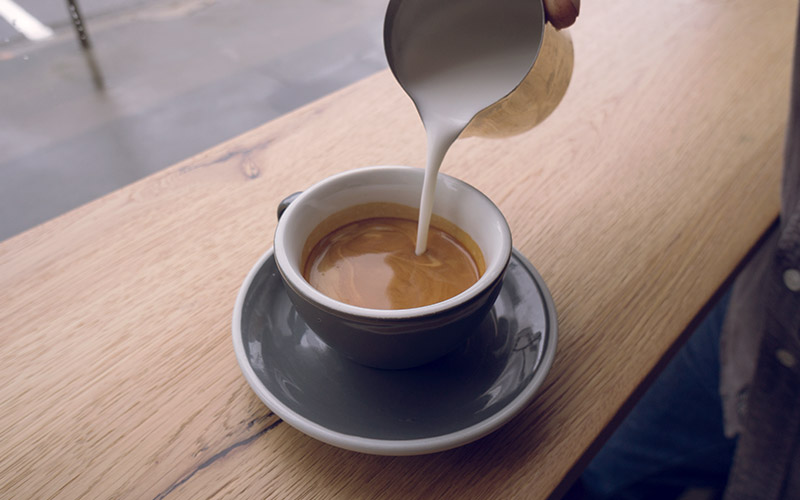 Step One
Holding your cup on a slight angle in your left hand (left side up), or leave it flat on the bench. Then moving your jug spout to the centre of the cup, start to pour.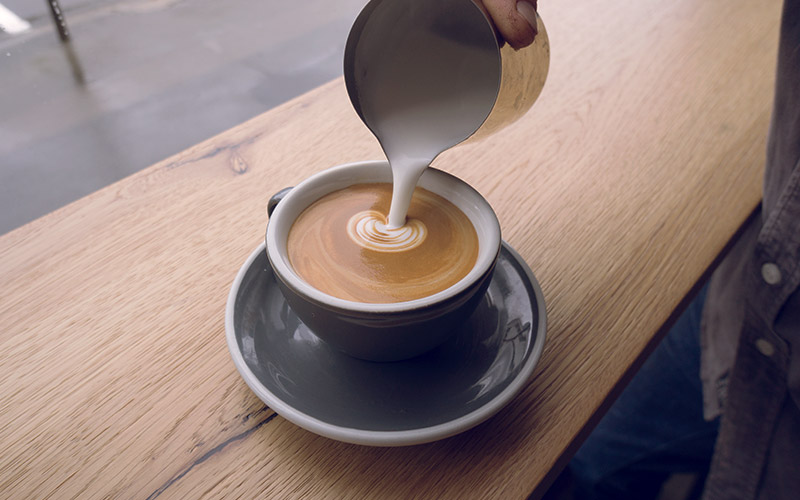 Step Two
As the textured milk flows, slowly raise your jug from the cup.
The detail holds back texture to ensure you can raise the crema while not filling the cup full of white.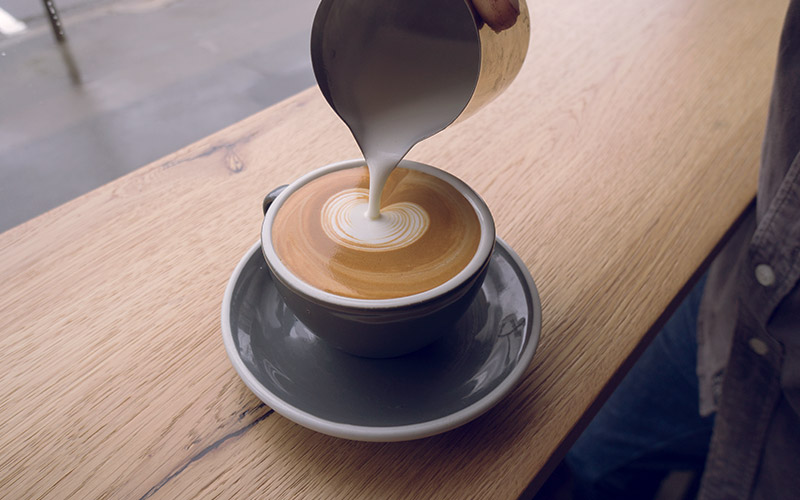 Step Three
Now when you return your jug down towards the crema, encourage the texture out slightly more aggressively.
Once the cup is nearly full, finish your pour by gliding your jug through the centre of the circle and flick at the point your milk hits the end of the circle.
Liked this?
Then check out some more latte art guides The Circle or The Fern latte & lift your barista brewing game.