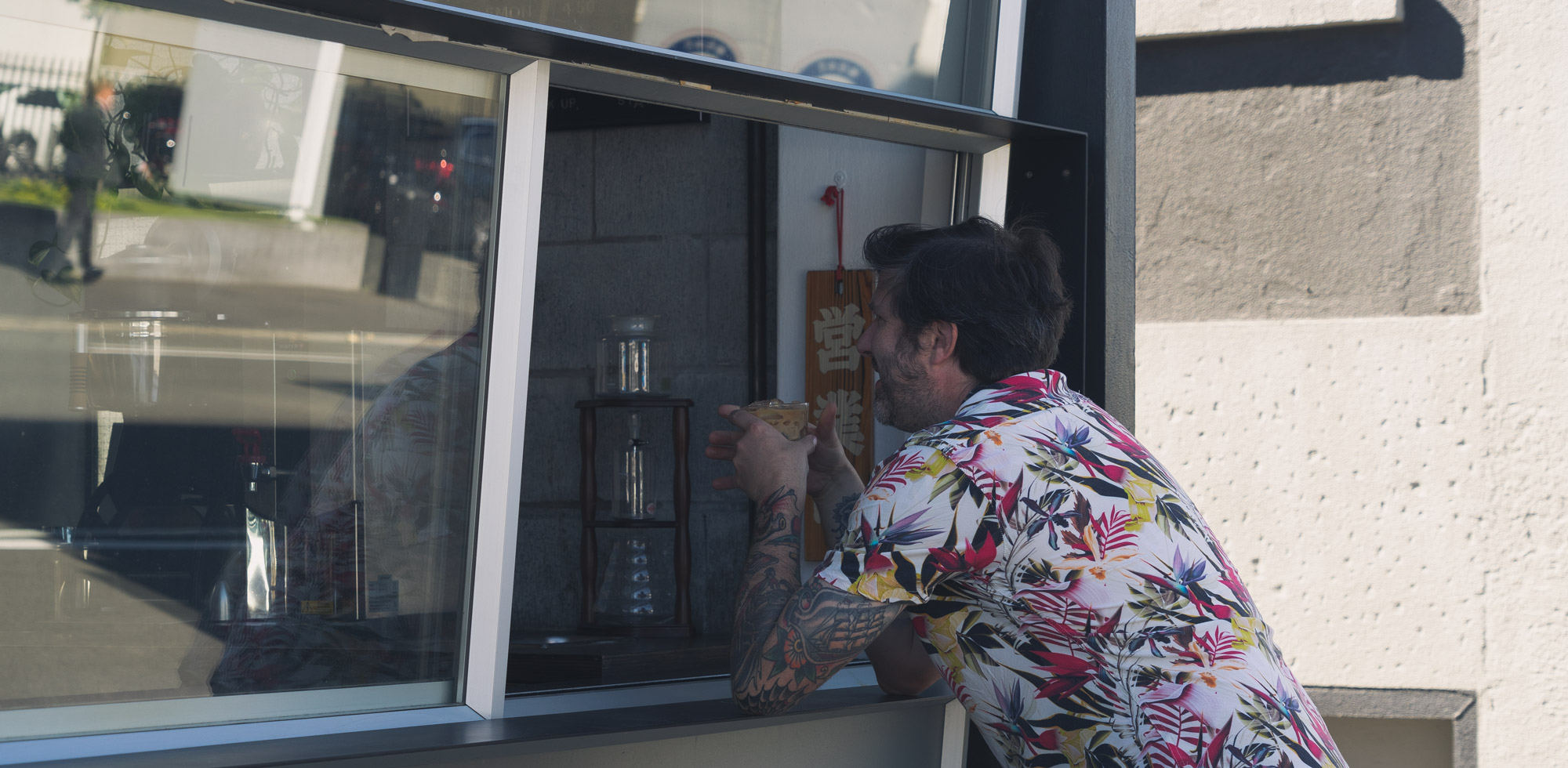 Bold & punchy, Delicate & tender
If there's one thing our coffee is, it's that it's more than one thing.
We started, quite literally, underground. From the dark and mysterious depths of a Cashmere basement, a passion for pure, unadulterated coffee and the finest roasting processes helped light the way for the efforts to come. Since then, our brand has become well known, highly regarded, and often sipped throughout the country.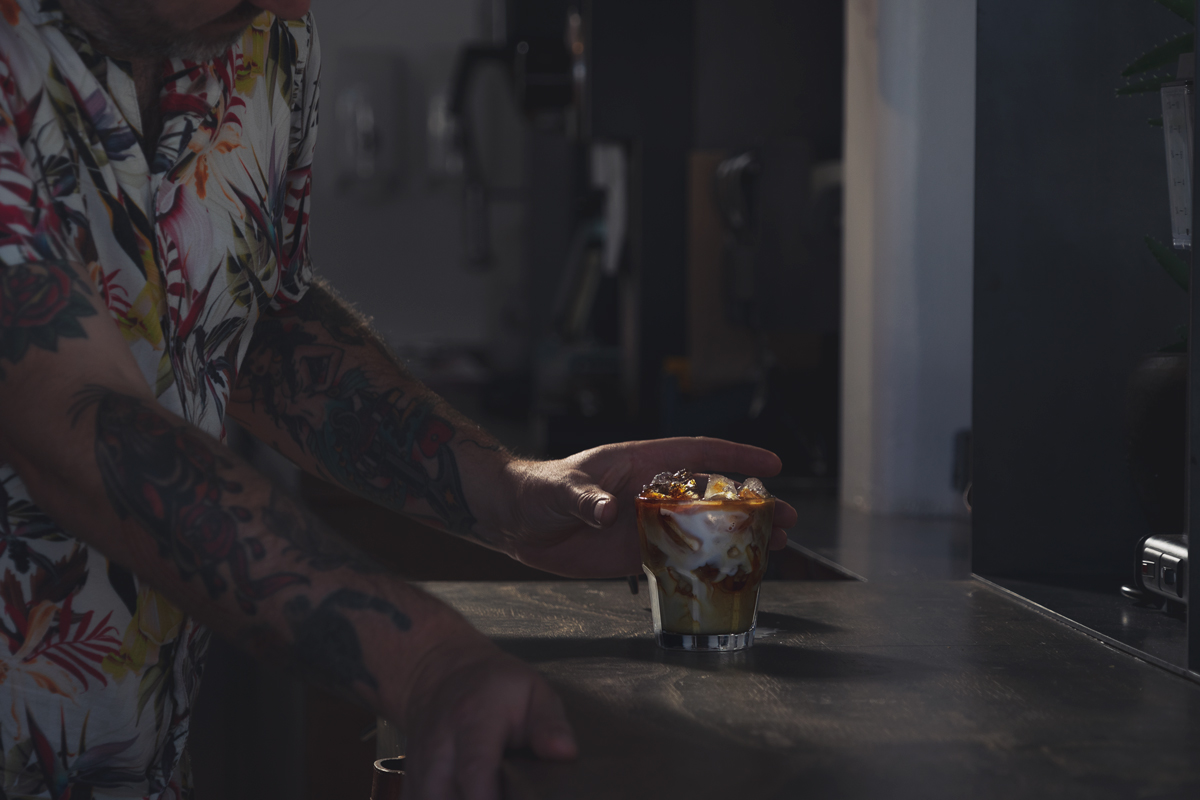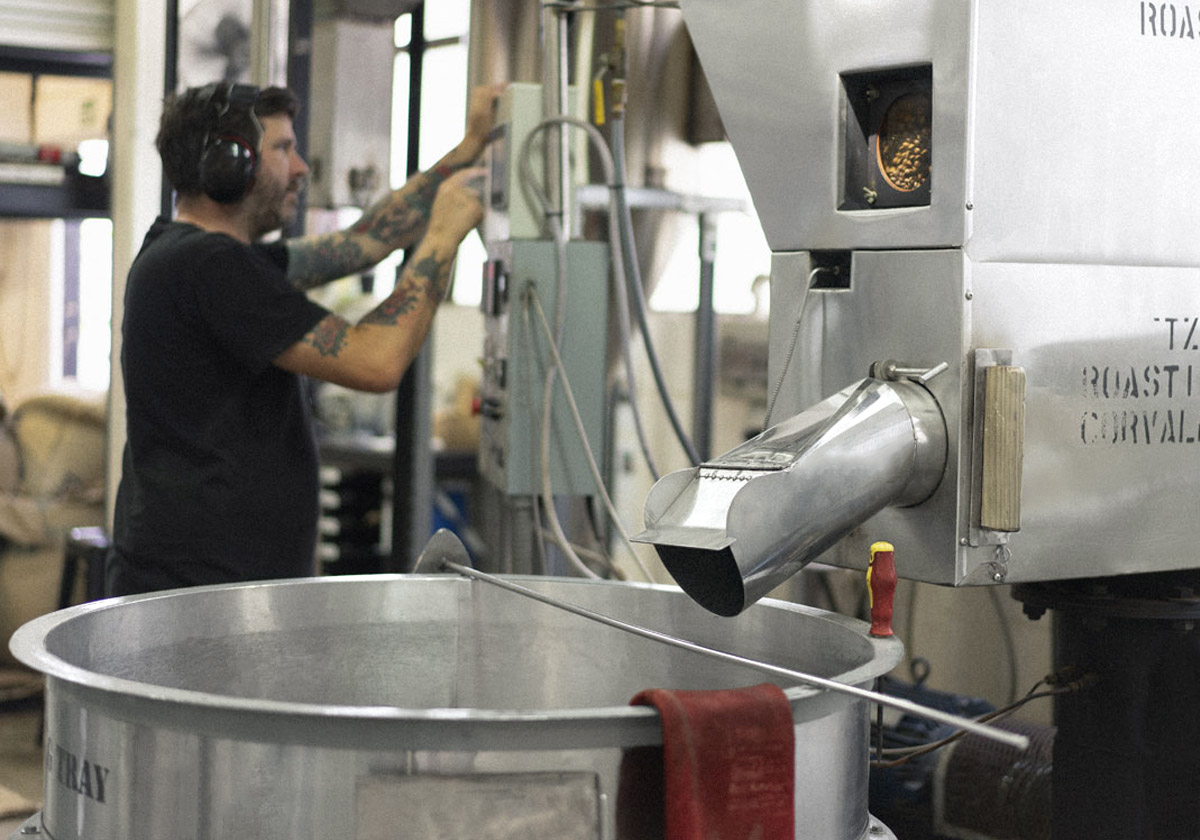 Hot Air Roasted
For cleaner, brighter & more consistently flavoursome coffee.
We continually seek out high-grade beans from reputable growers around the world. We pre-blend to achieve our distinctive kick-you-in-the-teeth flavour profiles. Then, our patented Sivetz air roaster roasts those beans to perfection. Green bean is suspended in a bed of fluidized hot air, with no scorching and smokiness only when we want it! Our coffee keeps its natural character and stays true to its origin.
Sipped Nationwide
We roast fresh, bag fresh, and deliver fresh – from the top of the North, to the very bottom of the South.
We have a technically diverse and spirited wholesale team to back you up with ongoing support, be it sales, technical or training. If you want it, we can get it to you. Join the uprising!