Bold & punchy, Delicate & tender.
If there's one thing our coffee is, it's that it's more than one thing.
We started, quite literally, underground.
From the dark and mysterious depths of a Cashmere basement, a pure passion for coffee and the finest roasting processes helped light the way for the efforts to come.
Since then, our brand has become well known, highly regarded, and often sipped throughout the country.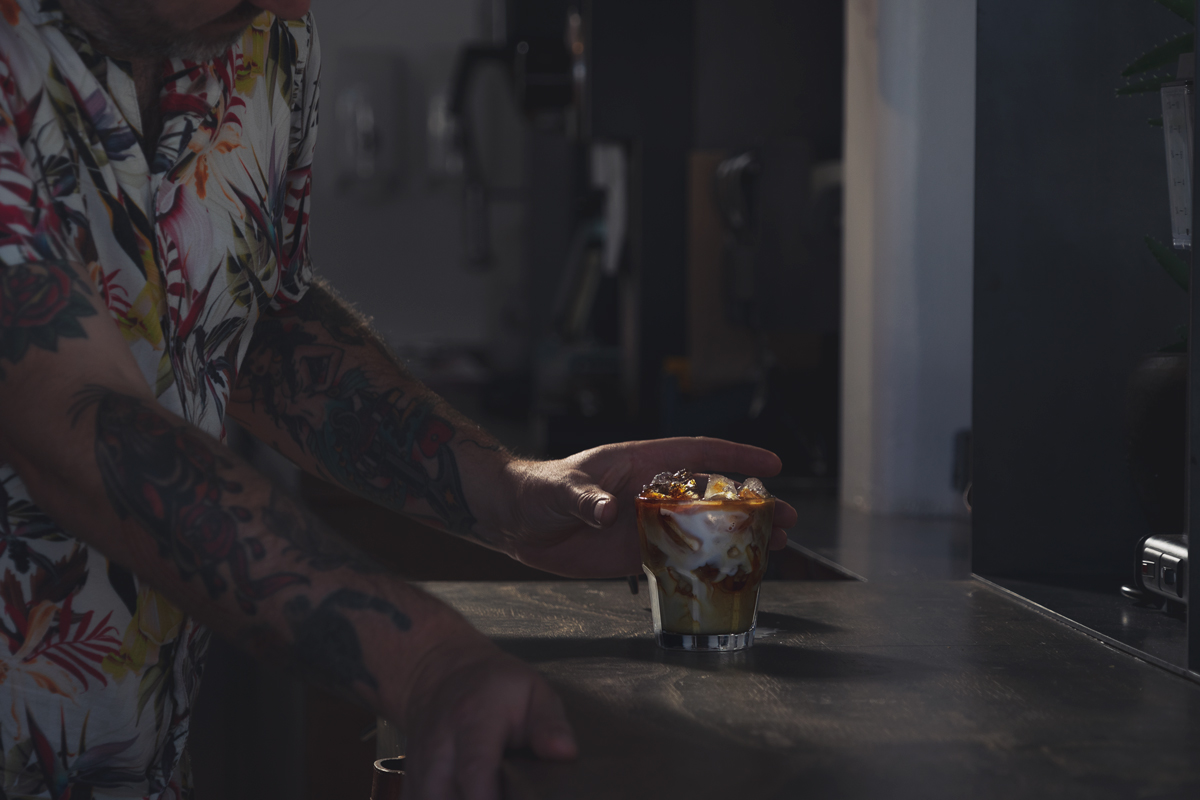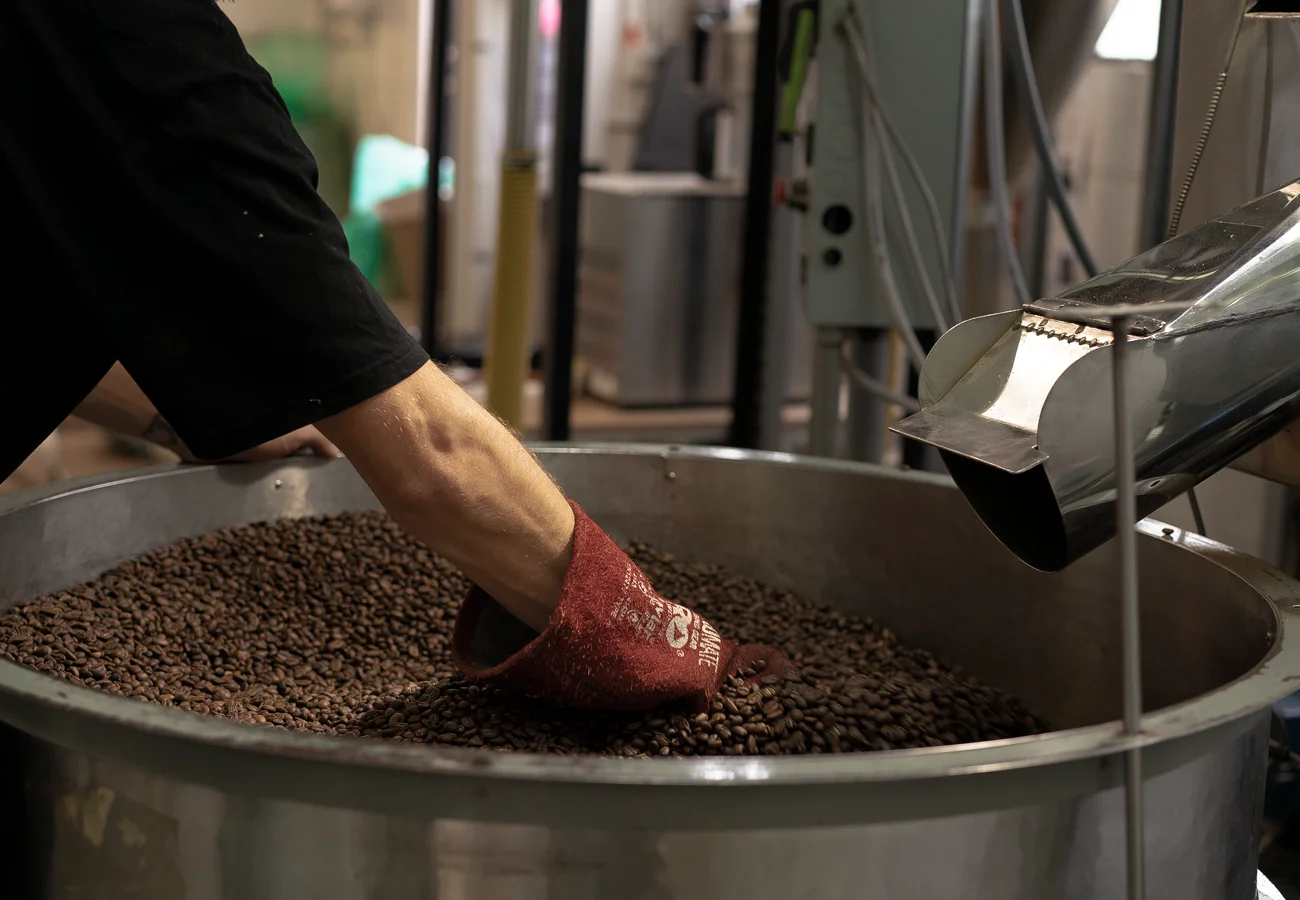 Hot Air Roasted
For cleaner, brighter & more consistently flavoursome coffee.
We continually seek out high-grade beans from reputable growers around the world, and combine these origins with our secret alchemy to achieve our distinctive kick-you-in-the-teeth flavour profiles. Then, our patented Sivetz Hot Air Roaster roasts those beans to perfection. Inside our roast chamber, green bean is suspended in a bed of fluidised hot air, with no scorching and smokiness – only controlled and consistent flavour and results. Our coffee keeps its natural character and stays true to its origin.
Sipped Nationwide
We roast fresh, bag fresh, and deliver fresh – from the top of the North, to the very bottom of the South.
We have a technically diverse and spirited wholesale team to back you up with personalised ongoing support - be it sales, technical, or training. If you want it, we can get it to you. From our years as part of some of the most iconic cafe experiences around New Zealand, we can share our learnings and industry expertise so you can stand out, grow, and thrive in a competitive industry. What are you waiting for, join us for bold and punchy coffee!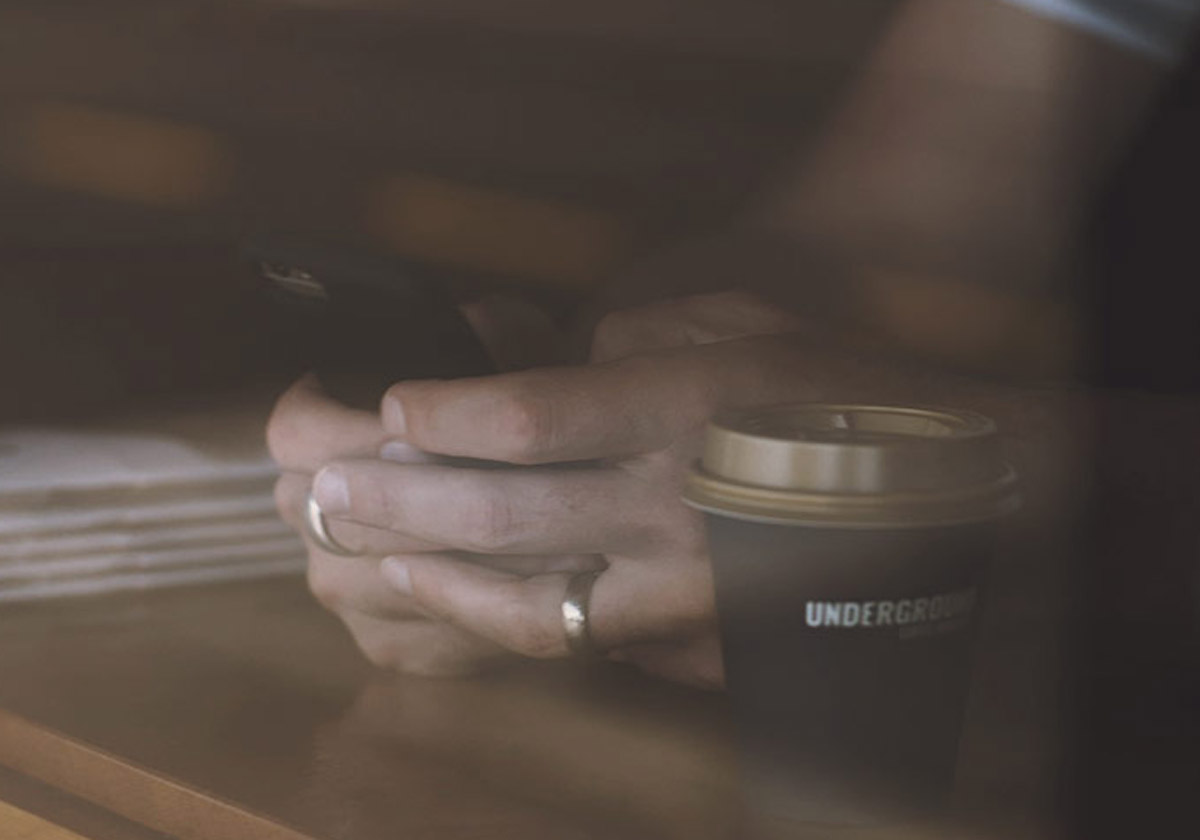 Office Coffee Supply
Break free of pedestrian coffee & rouse your office crew with our bold & punchy, specialty hot air roasted coffees!
How to apply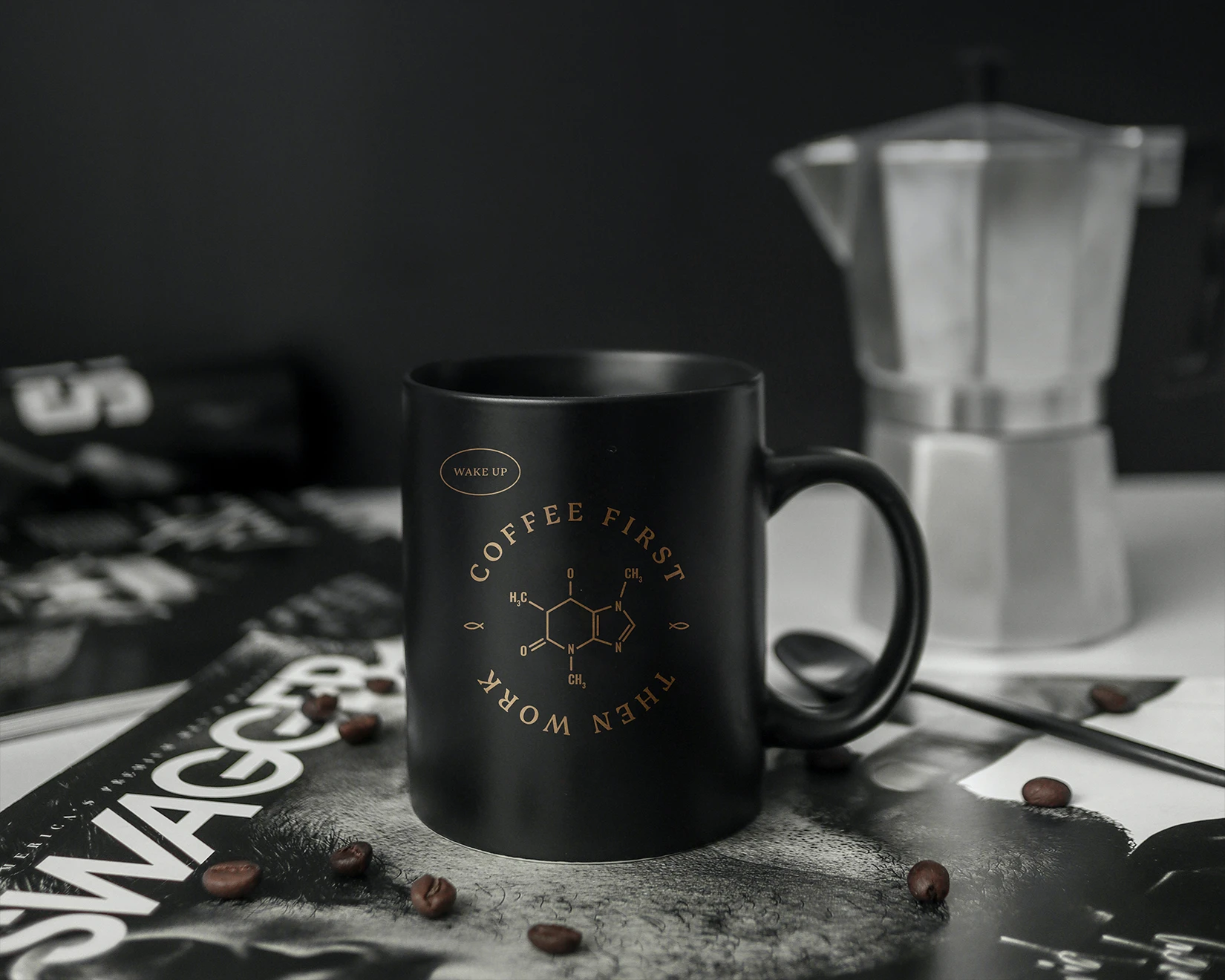 Café Coffee Supply
For cafés & businesses wanting delicious, hot air roasted specialty coffee supply that delivers consistently, join us.
Peruse our offering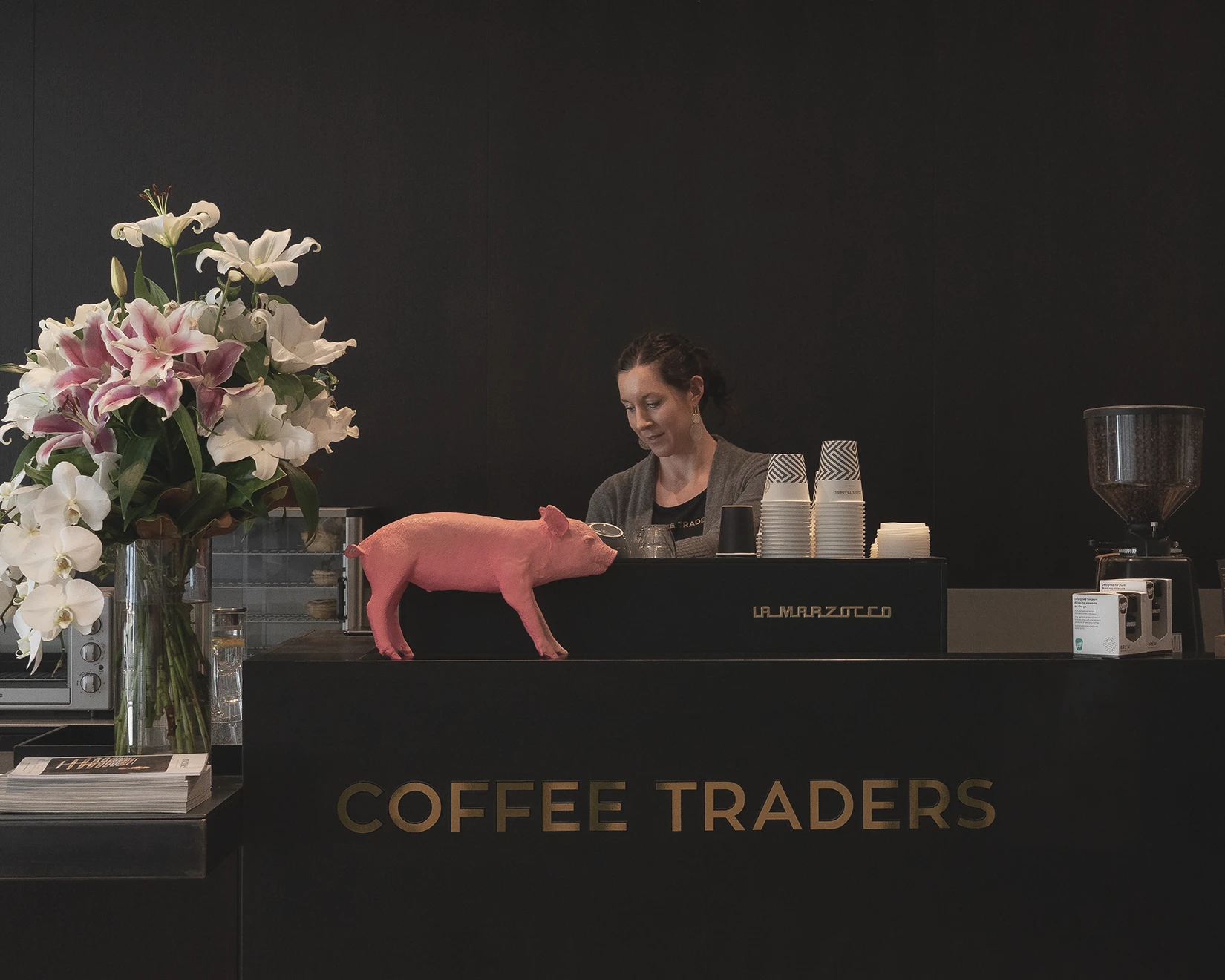 Hot Air Roasted
Get delicious, ground or whole bean coffee, packed & delivered to your door fresh!