Office Coffee Supply
Want to rouse your crew? Apply for an office coffee supply account with Underground Coffee & get specialty roasted coffee that's engineered to stimulate minds & conversations brewing in your office today!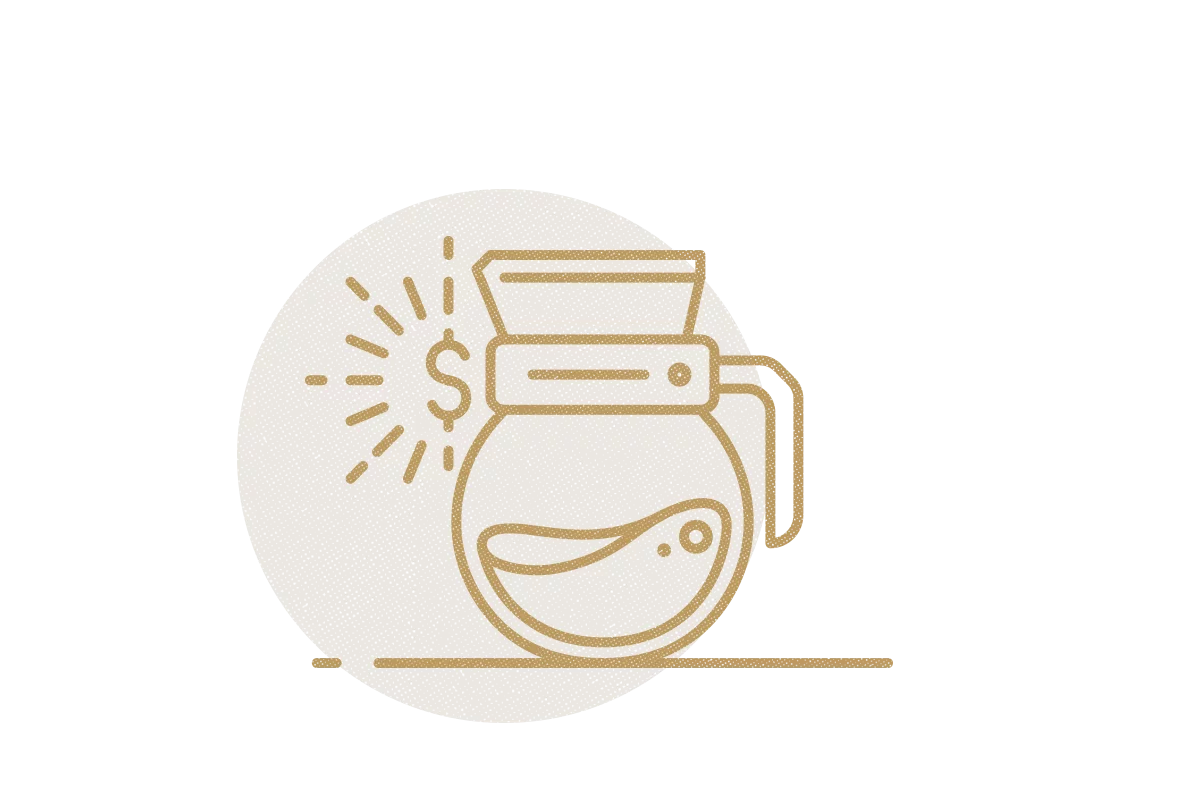 Favourable Pricing
Fuel your office with our specialty hot air roasted coffees with favourable pricing.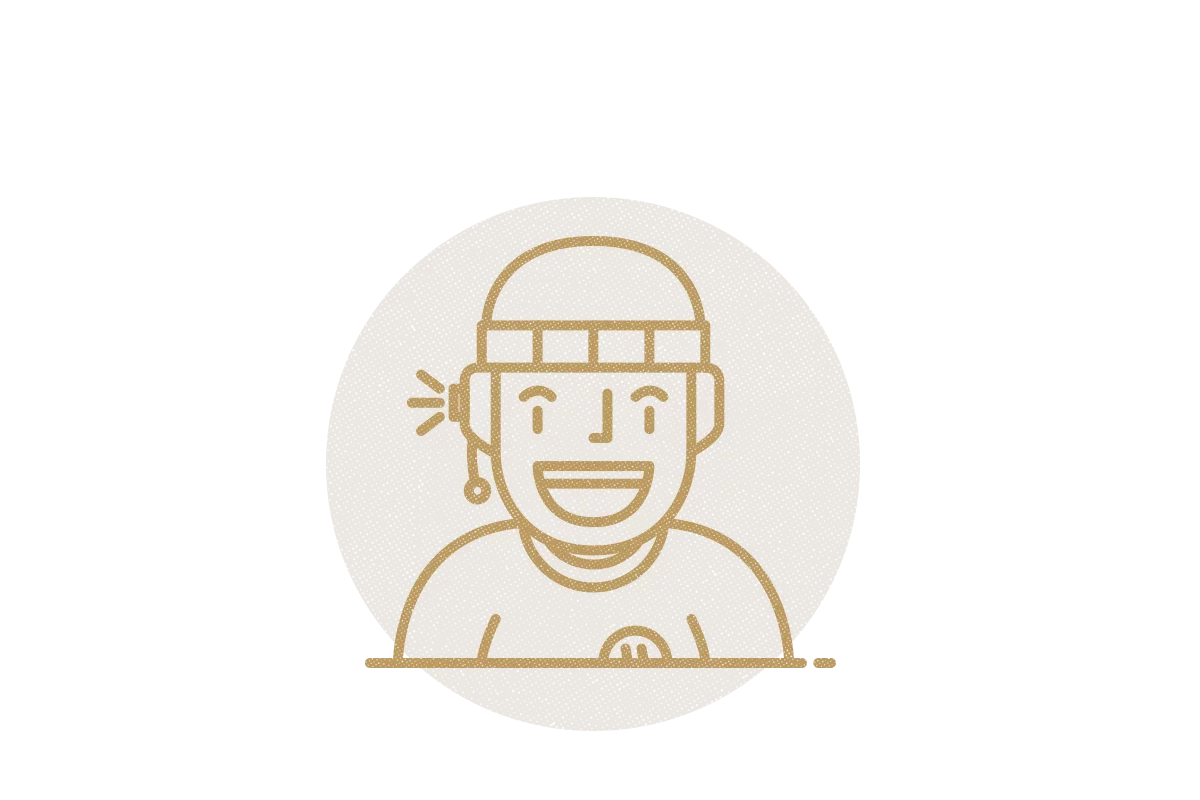 Customer Support
We've a small & nimble team, it's likely that the person taking your call also packed your order!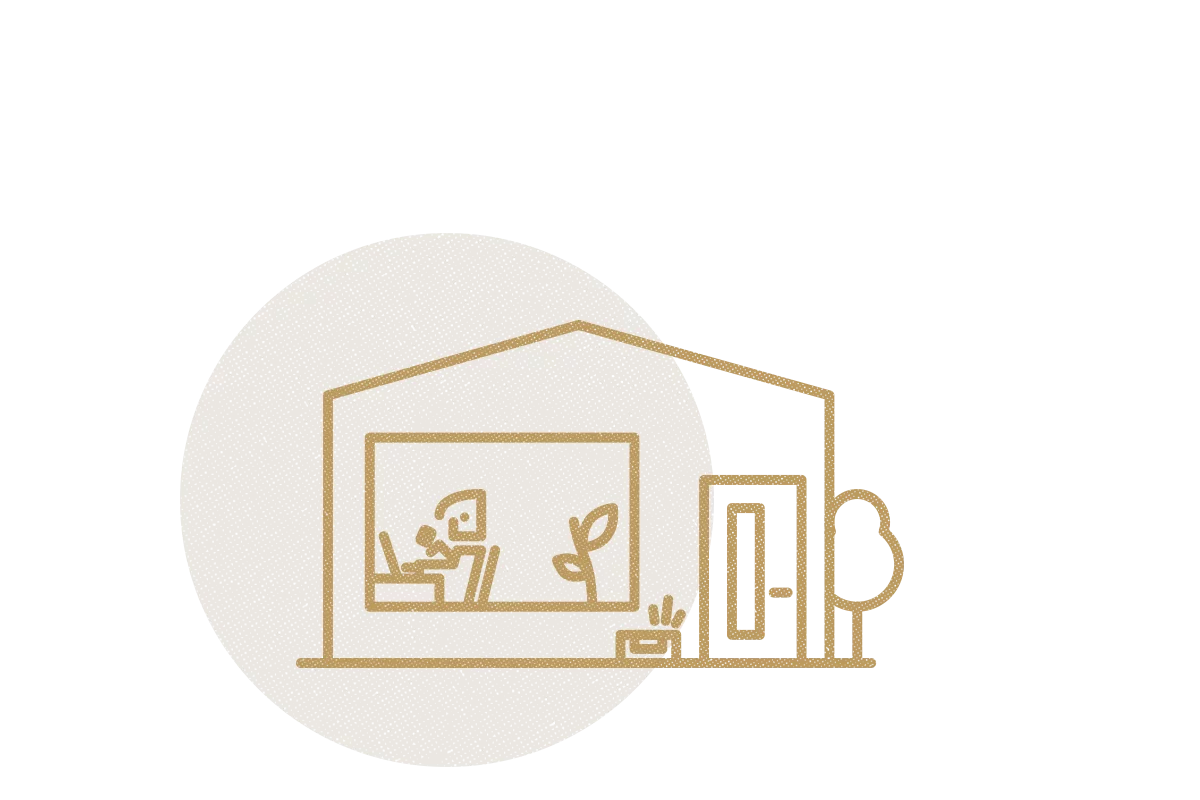 WFH?!
Working from home? Easy! We can setup unique discount codes for your remote employees.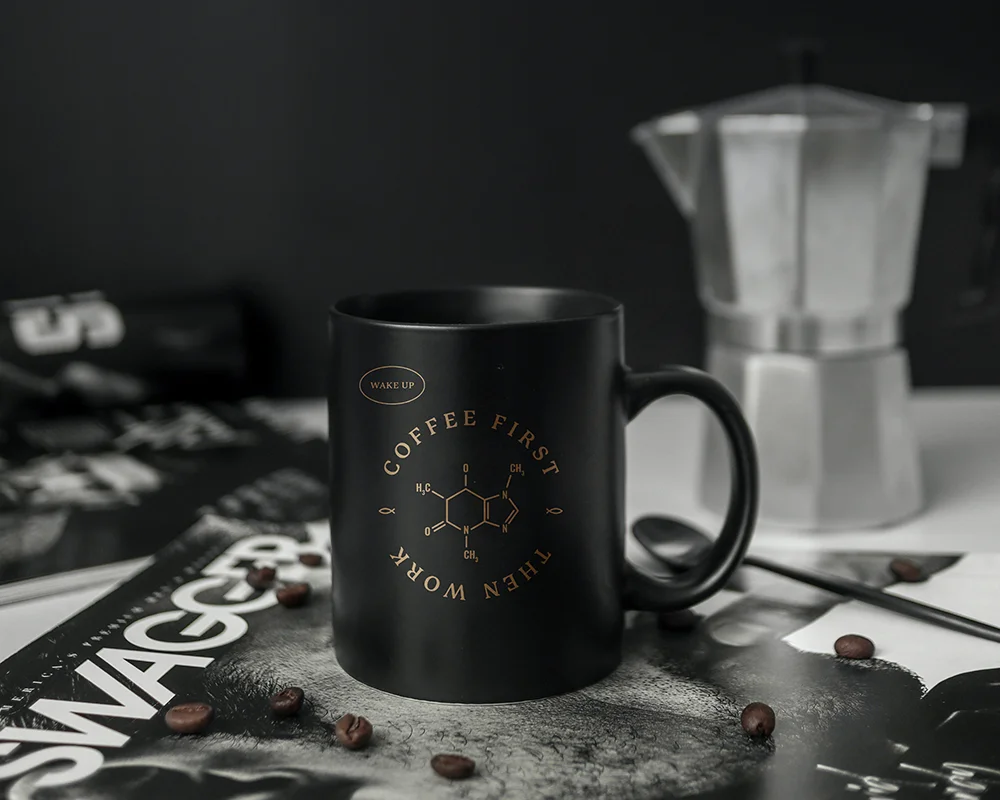 Is your office eligible?
Min. order of 1kg on a regular basis
Office supply, not for café or resale
For your office staff & customers
You also get free delivery NZ wide for coffee orders 1kg+
We know that having great coffee at your work is important. We've made it easy for you to apply for an office account so you can access favourable pricing & fast delivery to ensure your workplace is always stocked with fresh, great tasting coffee.
Apply now for your office coffee supply!