Café Supply
With an ever growing number of cafés in the marketplace, it's imperative to set yourself apart from the crowd. You need to have something special & something bold, that offers the consistency the consumer demands. Our hot air roasted coffees are just that; bright, clean, bold & punchy, & constantly performing above the industry norm.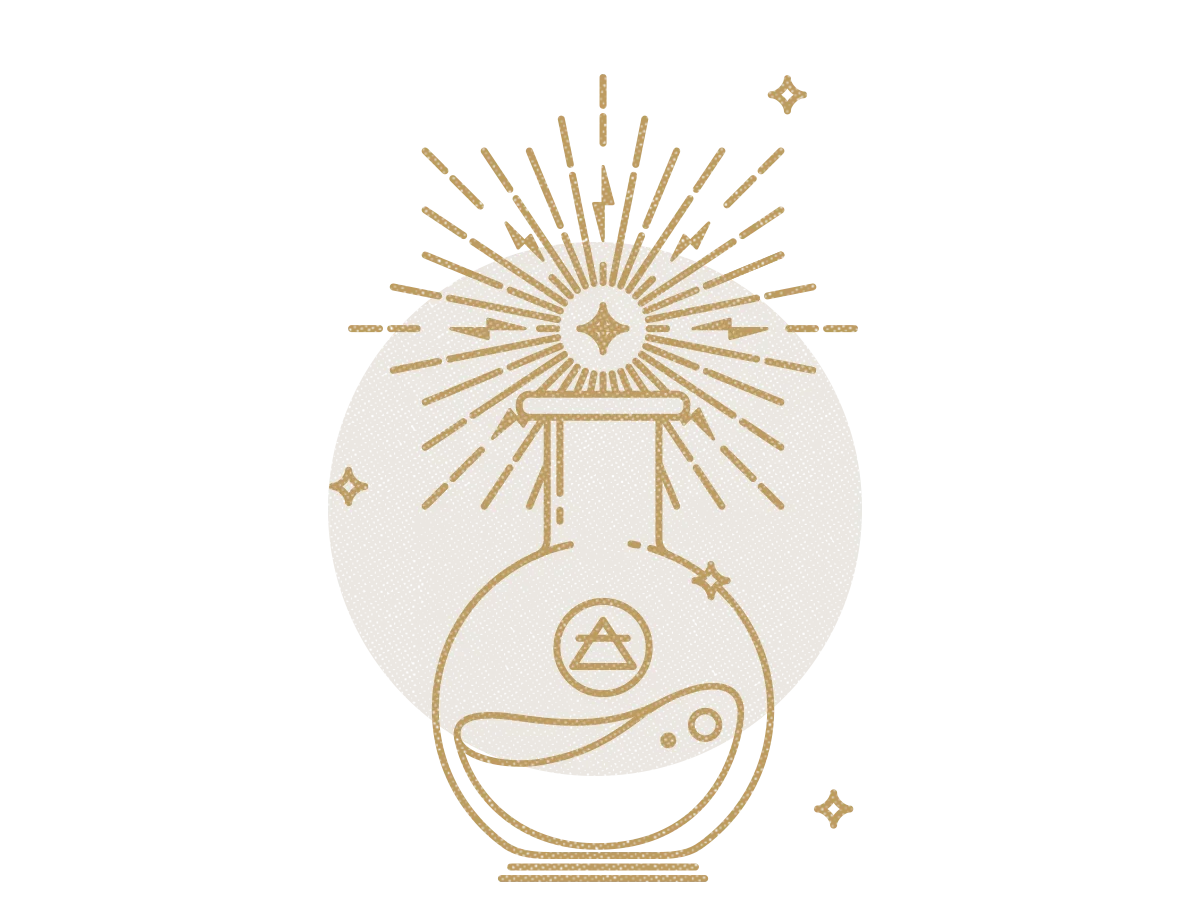 Barista Training
Our in-house barista trainers offer bespoke training to all of our wholesale supplied cafés. This ensures that your baristas have the skills & support they need to hone their craft in making the perfect brew, every time. Our barista trainer will give you real time barista progress feedback that assesses the skills & development of your baristas to keep internal staff development directional, & focused on real world success & growth.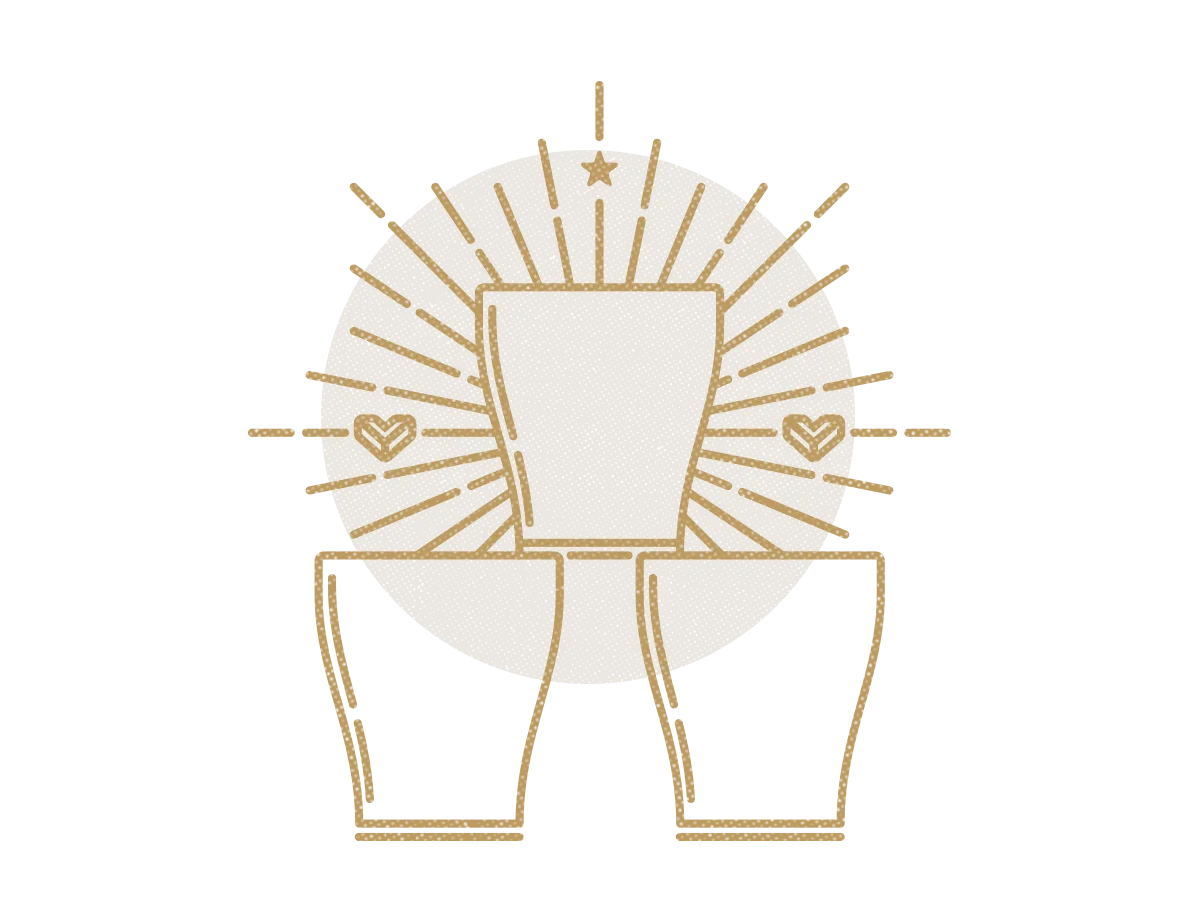 Espresso gear
We know that great coffee is poured from great machinery. La Marzocco's espresso machines are highly regarded throughout the industry for their usability, performance & temperature stability; which is vital in extracting consistently great espresso. We don't have a one-size-fits-all package — we recognise that unique businesses need unique support which is why we build all of our machinery supply arrangements to suit your individual needs.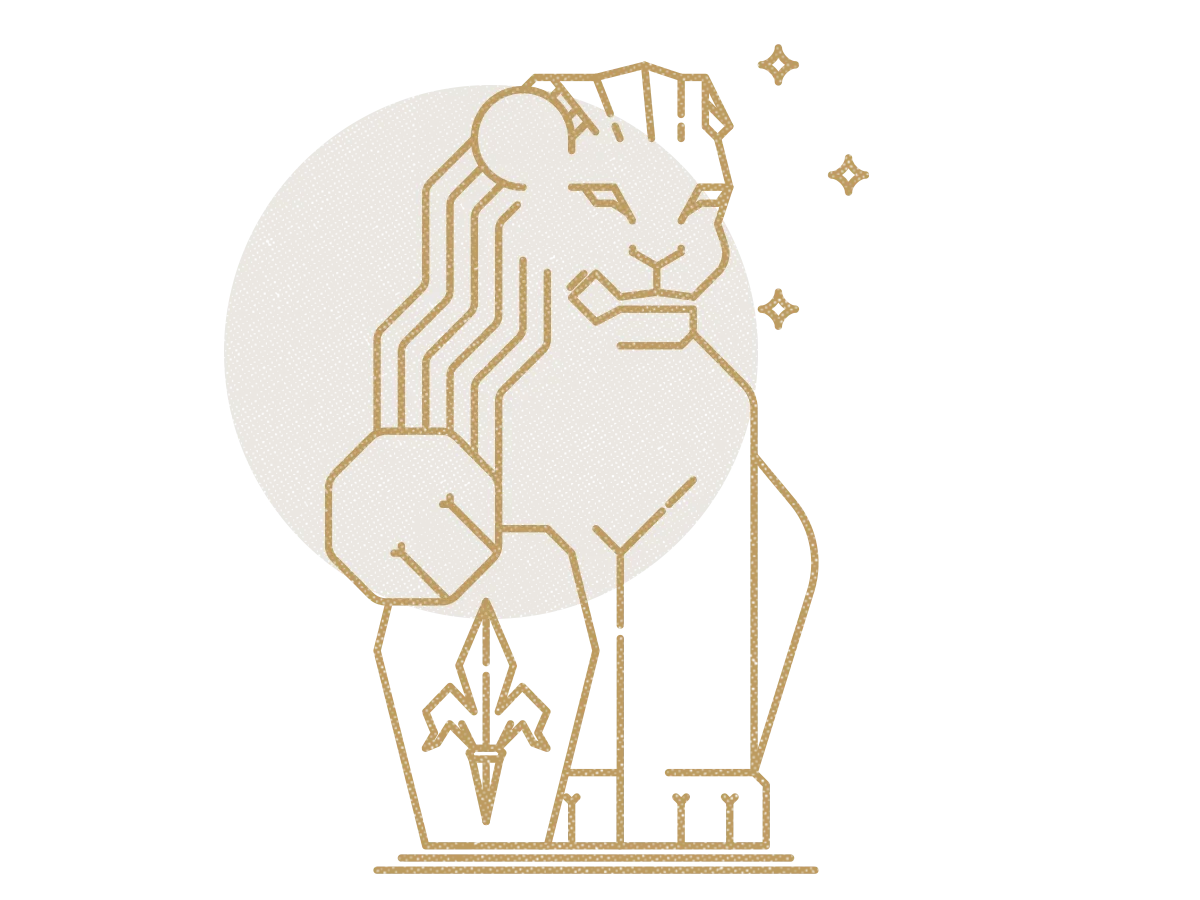 Tech support
To ensure your customers are getting great espresso time after time, we offer the services of our in-house espresso machine technicians to keep your coffee flowing smoothly through regular proactive preventative maintenance and machinery servicing. No café can afford down time due to poor performing equipment - we are here to help keep you going 24/7, 365.
Industry advice
Are you an existing cafe looking to elevate your espresso game, or just starting out with a dream? We are passionate about coffee and keen to help guide you through every aspect of planning, setting up & settling in with your coffee offering. We're a humble roastery that's part of iconic café experiences throughout New Zealand & offer a bespoke level of support, no matter where you are.
For more info on coffee supply, contact us today!
Want to get our bold & punchy coffee supplied to your café!
Fill in your deets below, and one of our crew will follow-up with more info.