Hot Air Roasted to Perfection
Our roaster carefully selects, blends and roasts our coffees to perfection — for the caffeine sensitive, we've a water processed decaf that's big & bold just like the real thing!
Avant Garde
Brazil | Colombia | Sumatra
Our famous house blend, where it all began. Poured far and wide, this people's classic is a smooth and rich blend which complements a wide range of palates. Medium bodied and chewy, with complex caramel sweetness rounded out by a smooth, lingering dark chocolate cacao finish.
Our take on the classic kiwi espresso blend - sweet and balanced black, smooth and caramel white, the choice is yours.
Revolution
Ethiopia | Colombia | Guatemala
If you're looking for something more delicate, nuanced, and complex from your espresso, Revolution is built to balance sweetness and acidity. Complex and bright body with black tea, sweet cocoa, and delicate ripe citrus and floral aromas.
Sweet, bright and juicy as a long black, but smooth and rich like a Jersey Caramel with milk.
Beatnik
Peru | Colombia | Ethiopia | India
Our homage to old school Kiwi espresso - not for the faint hearted, Beatnik packs a punch that stays with you with a lingering sweetness and depth of flavour. Built bold and punchy, with a big syrupy sweet body balanced by complex spiced and fermented stone fruit flavours (FTO).
Not for the faint hearted - superb as a filter coffee, and our biggest and boldest blend for espresso.
Single Origin
Hot Air Roasted to Perfection.
Single origin coffees are a great way for the discerning coffee drinkers to taste the flavours associated with individual regions. That's why Underground's head roaster selects, then hot air roasts to perfection each single origin offering, so you know it's always fresh and full of flavour.
IDEAL FOR SOFT BREW METHODS.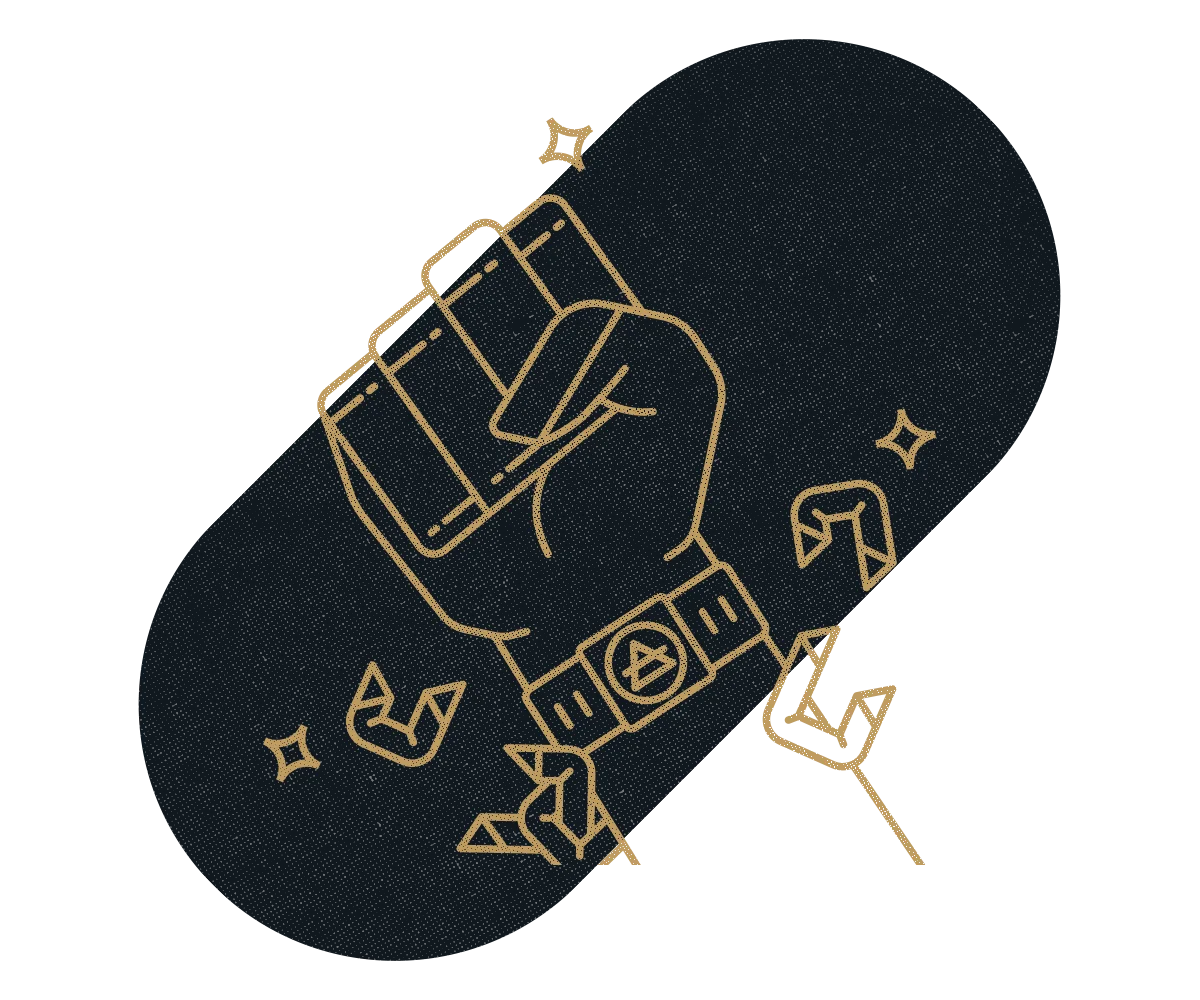 Resistance Decaf
Water processed Brazil
Big & bold like the real thing, chewy molasses with a bittersweet chocolate finish.
Real flavour, without the caffeine.
Office Coffee Supply
Break free of pedestrian coffee & rouse your office crew with our bold & punchy, specialty hot air roasted coffees!
How to apply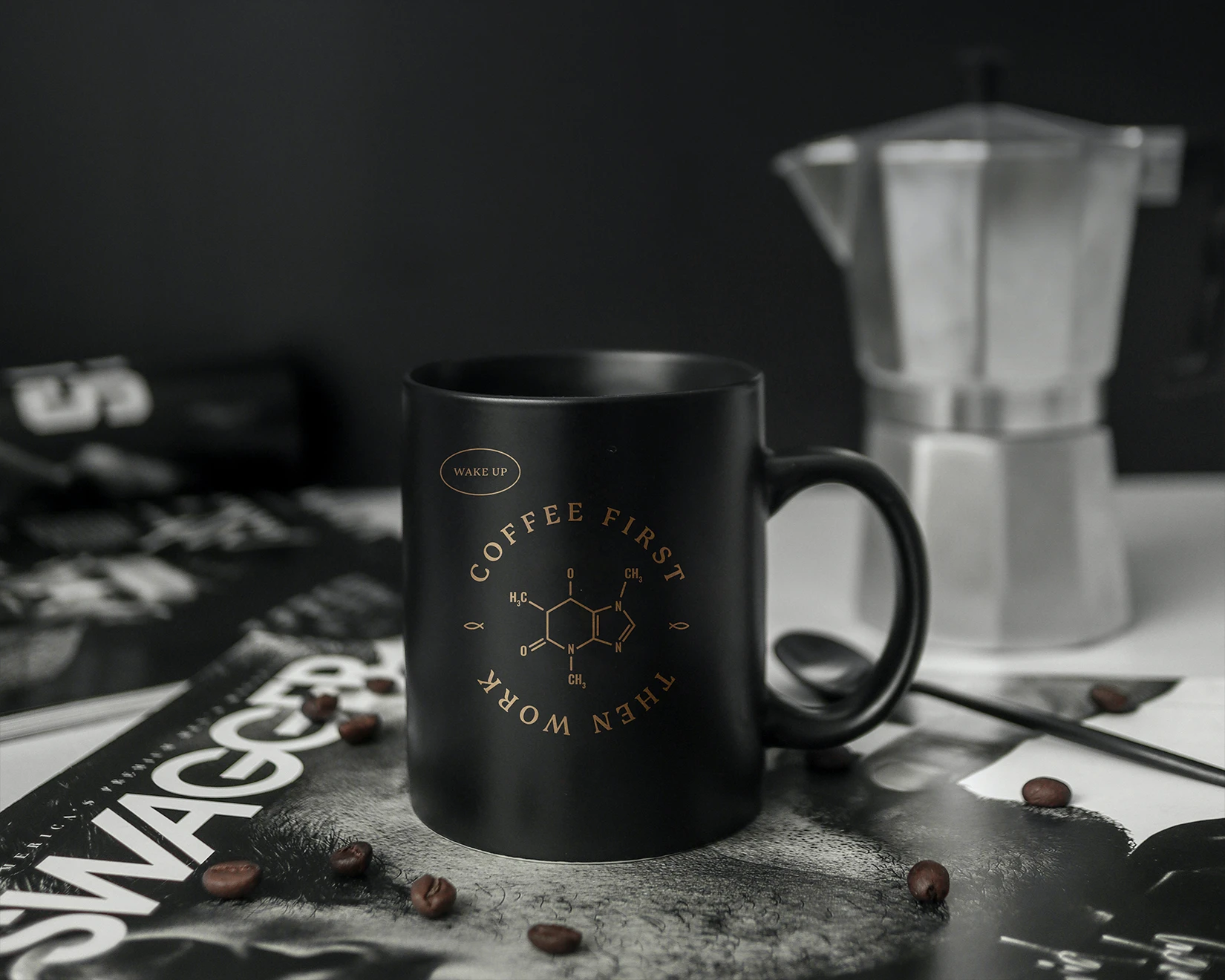 Café Coffee Supply
For cafés & businesses wanting delicious, hot air roasted specialty coffee supply that delivers consistently, join us.
Peruse our offering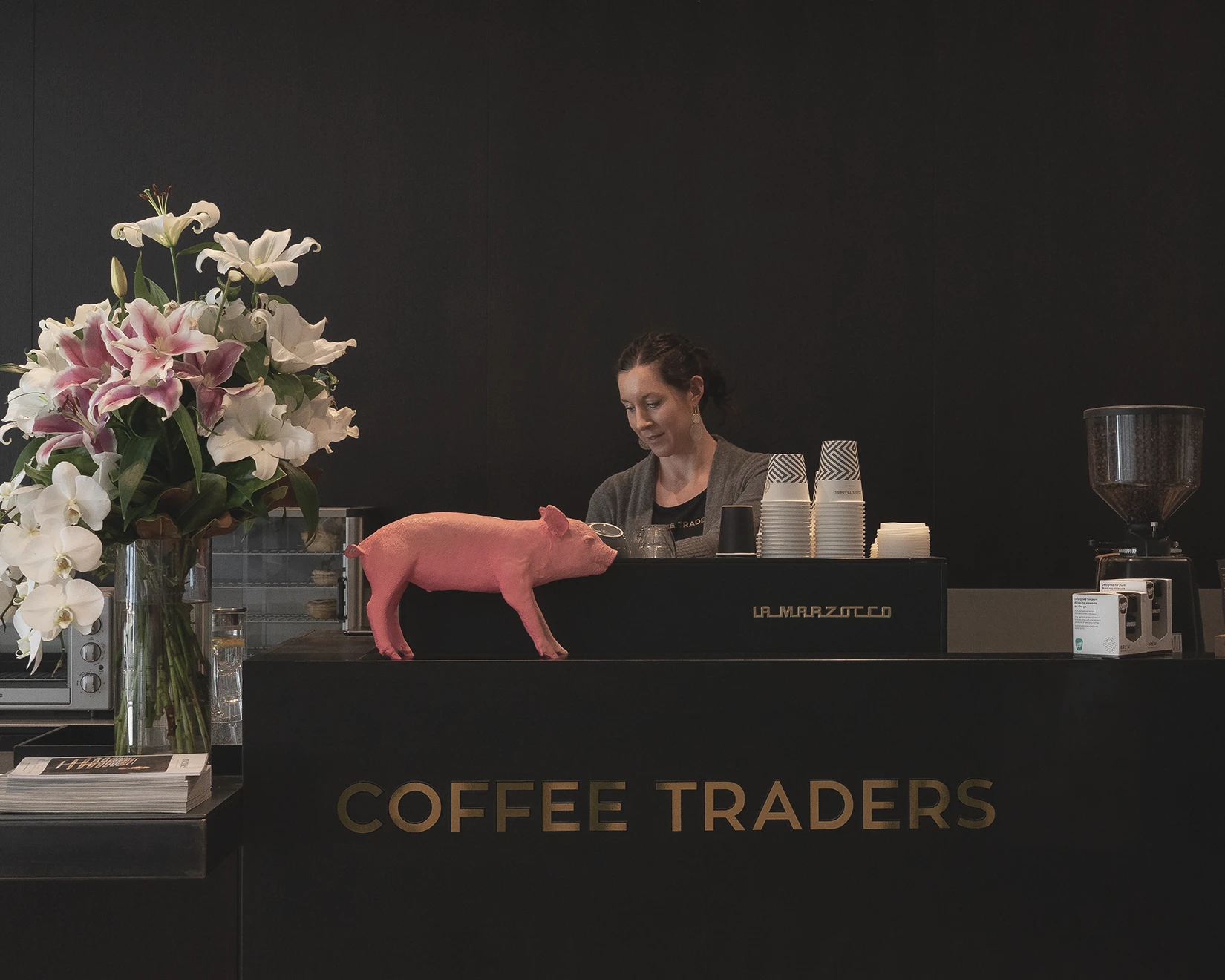 Matariki
Seasonal Blend
Each year our head roaster carefully selects several origins for our Matariki seasonal blend for you to sip, share and enjoy with your friends and whānau over Matariki — Māori New Year — in the month of June.
Join us on instagram to hear about our upcoming seasonal blend release dates.
Merī Kirihimete
Seasonal Blend
Available late November to early January, Merī Kirihimete — te reo Māori for Merry Christmas — has been carefully built for the festive season of giving. This delicious blend of origins brings forth flavours we associate with Christmas.
To see what we're up to this season, join us on instagram.