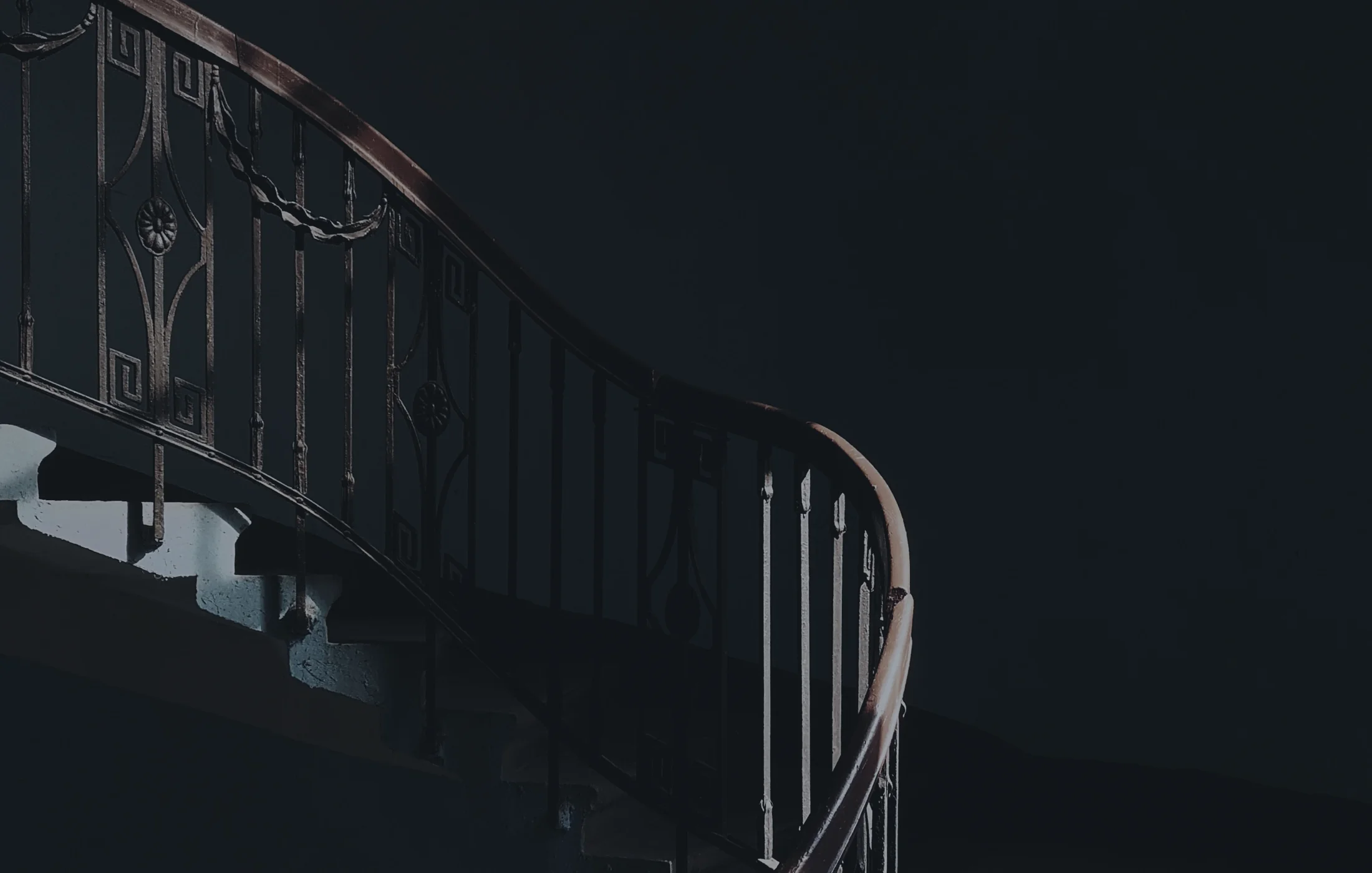 Origins
We started,
quite literally,
Underground
REVEL — 20 YEARS OF SPECIALTY COFFEE ROASTING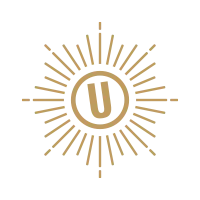 REVEL — 20 YEARS OF SPECIALTY COFFEE ROASTING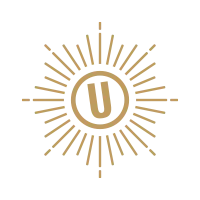 REVEL — 20 YEARS OF SPECIALTY COFFEE ROASTING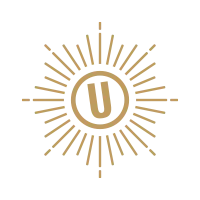 REVEL — 20 YEARS OF SPECIALTY COFFEE ROASTING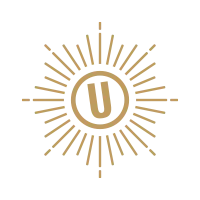 REVEL — 20 YEARS OF SPECIALTY COFFEE ROASTING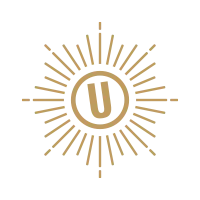 REVEL — 20 YEARS OF SPECIALTY COFFEE ROASTING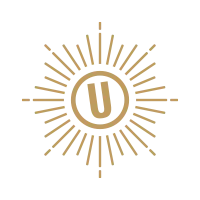 REVEL — 20 YEARS OF SPECIALTY COFFEE ROASTING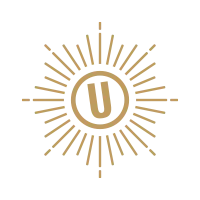 REVEL — 20 YEARS OF SPECIALTY COFFEE ROASTING
Foundations
Way back in 2003, P. Davies formed Underground Coffee Company and began roasting in the dark and mysterious depths of a Cashmere basement, where he built the foundations of our blends and brand.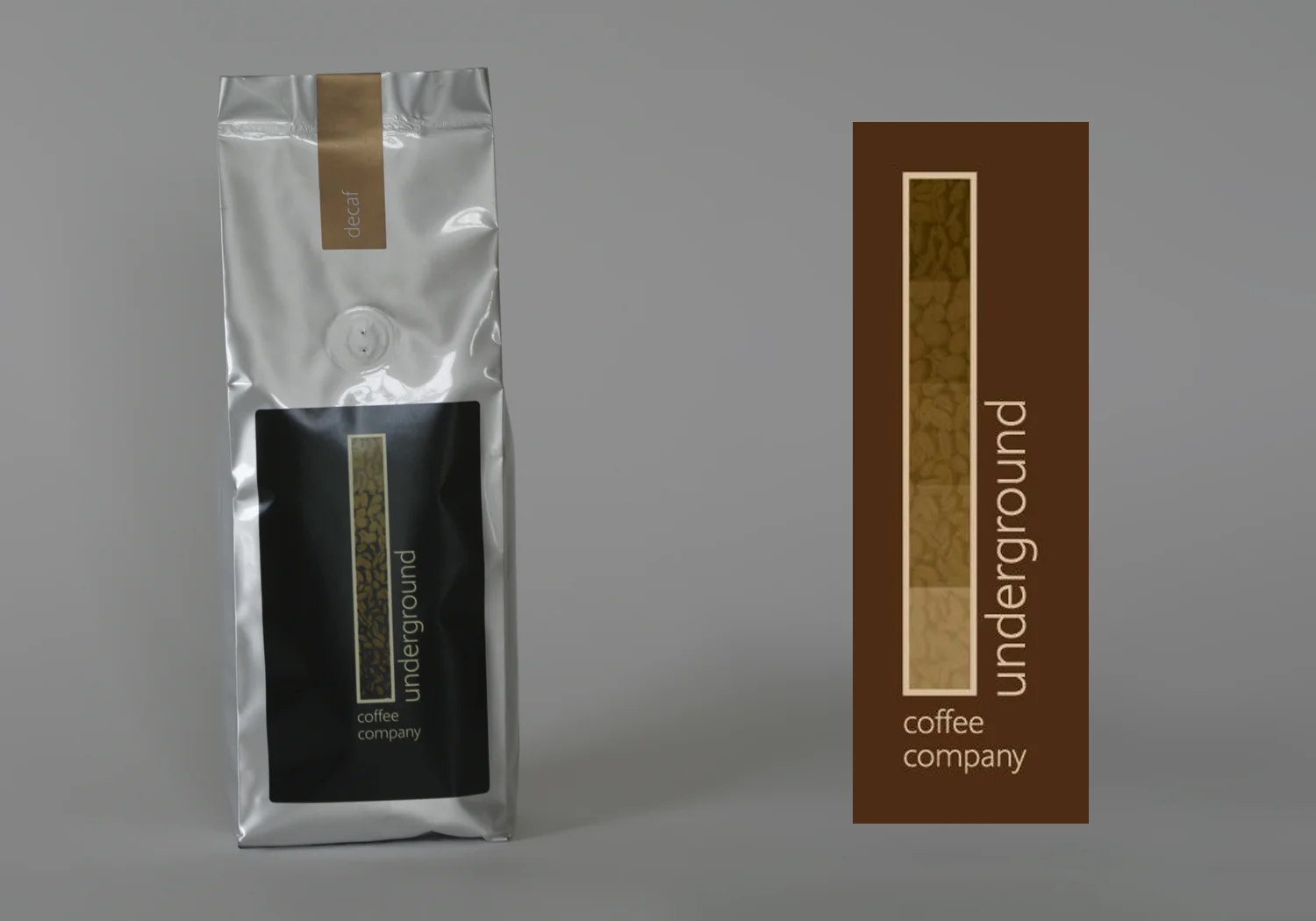 Underground's first bag and original branding
Growth
As Underground expanded its reach throughout the south island's café scene, it quickly out grew its humble basement and moved above ground onto the city streets of Christchurch. Six shops down from the roastery was Underground's flagship café, serving up cabinet eats along side some of the best coffee in town — their quirky setting and chilled vibe made this space the go-to for both students and suits.
Evolution
Circa 2013, Underground established a new premises for their roastery and brew bar, with a solid industrial rustic interior, purpose built training room and adjacent office this brought all aspects of Underground under one roof. The install of their new Sivetz hot air roaster set a new standard in further enhancing their craft of roasting bold and punchy, bright and flavoursome coffees. In 2014 Allpress Espresso acquired Underground Coffee and gave the brand a refresh in 2016 while increasing Underground's reach across the cook strait and throughout the north island.

To Celebrate 20 years
We've designed a limited edition range of artefacts for you to collect.