Hario V60 Brew Guide
Master your filter coffee brewing skills with our brew guide for Hario's V60 Dripper and enjoy delicious coffee brewed to perfection.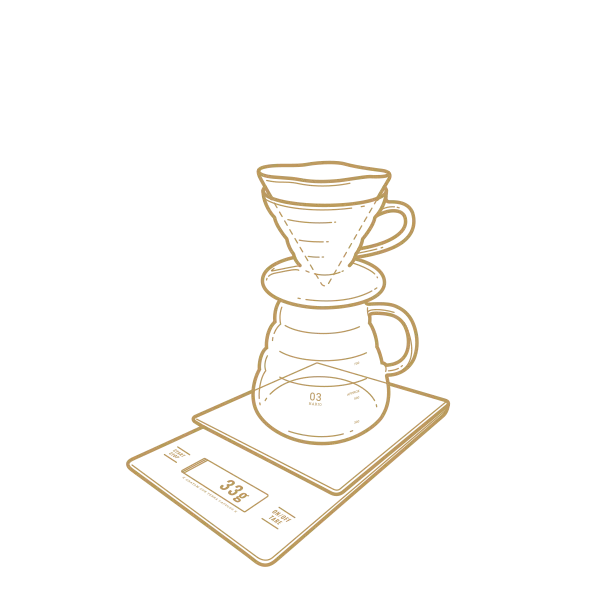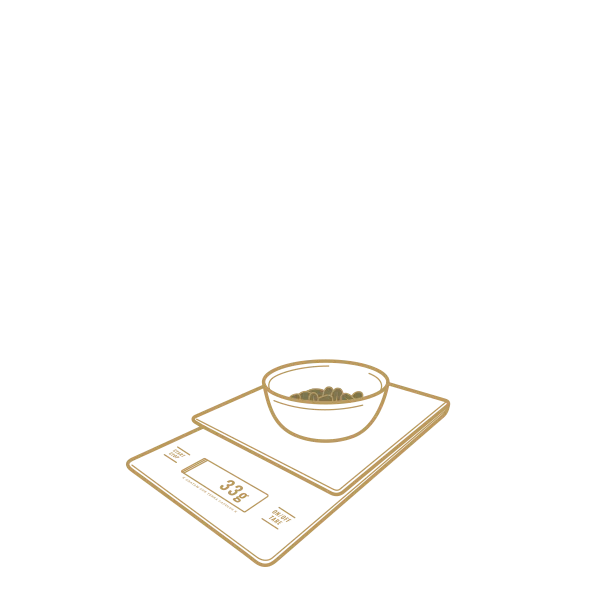 Ratio & Grind
We use a 1:16 coffee to water ratio — 19g-300ml | 35g-600ml
Weigh your coffee to desired amount — if whole bean, grind beans to suit pour over filter — then add ground coffee into base of Hario filter.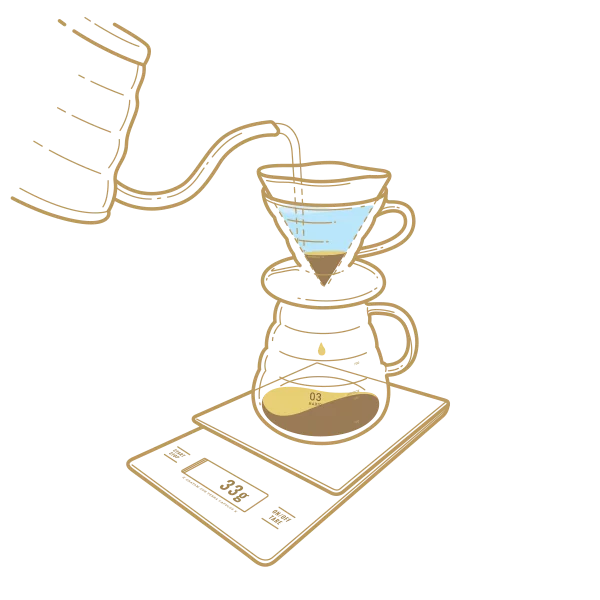 Brewing
Boil filtered water, allow 30-45 seconds for water to cool. Using a Hario Buono kettle, pour in a circular motion to wet grinds.
When all grinds are wetted, but not submerged, allow to 'bloom' for 30 seconds. Once bloom is finished, continue to pour in a circular fashion to keep grinds saturated. When desired water quantity has been added, leave grinds to drain for 15-30 seconds.
Serve, Sip, Enjoy.
Running low on coffee? order your coffee online with Underground view coffees
---
Get the brew gear
---
Order Hot Air Roasted Coffee