UG's Revolution Blend is fit to fuel an uprising. Its rich flavours & aromas evoke a spirit of rebellion that has always been a part of the history of coffee.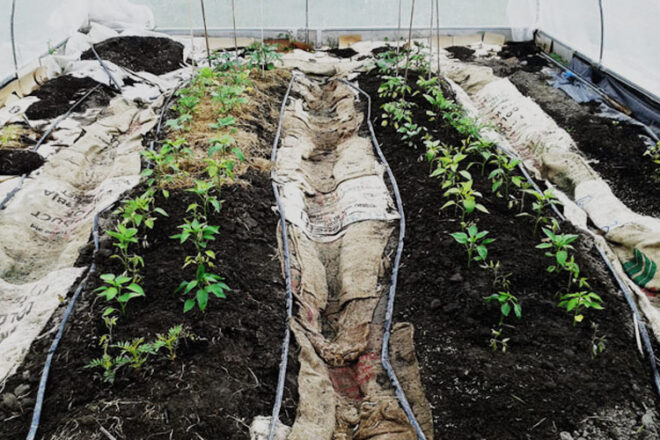 News Upcycling for the Garden When cafes and roasteries turn raw coffee beans into the drink we know and love, there are a number of byproducts produced that often go to waste or end up in landfills. Thankfully, pretty much all of these byproducts are compostable, recyclable or upcyclable. From the coffee husks left after roasting and coffee grounds… Read More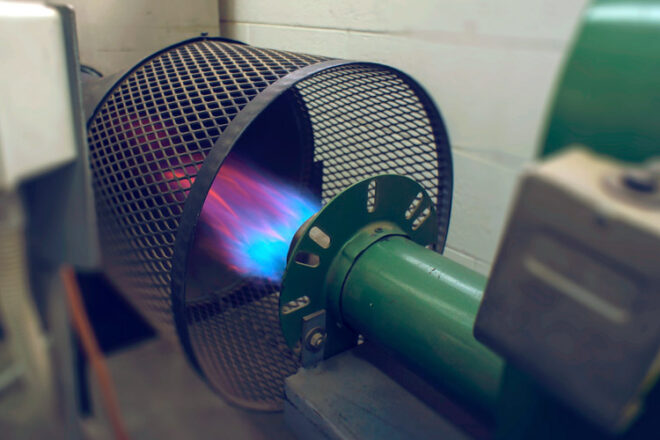 News Our Sivetz Air RoasterWonder how Underground Coffee Roasters gets their beans so bright, clean, fresh and aromatic? Besides batch roasting, an important part of the secret boils down to our roast — which is put through a Sivetz air roaster. Underground's roaster was designed by Michael Sivetz after he became dissatisfied with the status quo among roasting machines of… Read More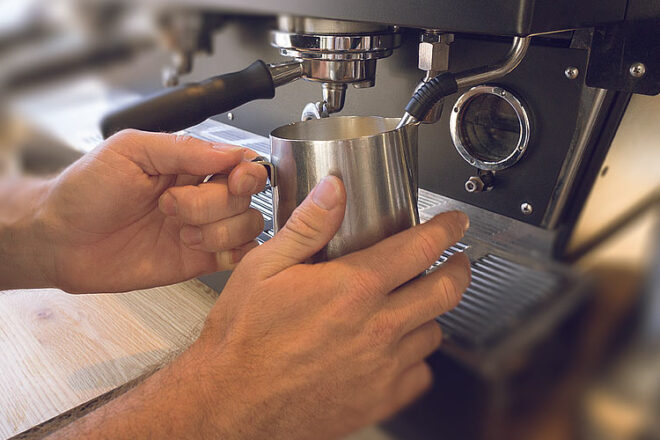 News & Guides Stretch & Heat Flex those barista skills, stretch, heat and pour perfect milk based coffees. Mastering correct steaming is the key to creating consistent, perfect milk. Treat your milk right and your drinkers will thank you. The goal? Silky, textured milk that is smooth and pourable, rich and sweet.