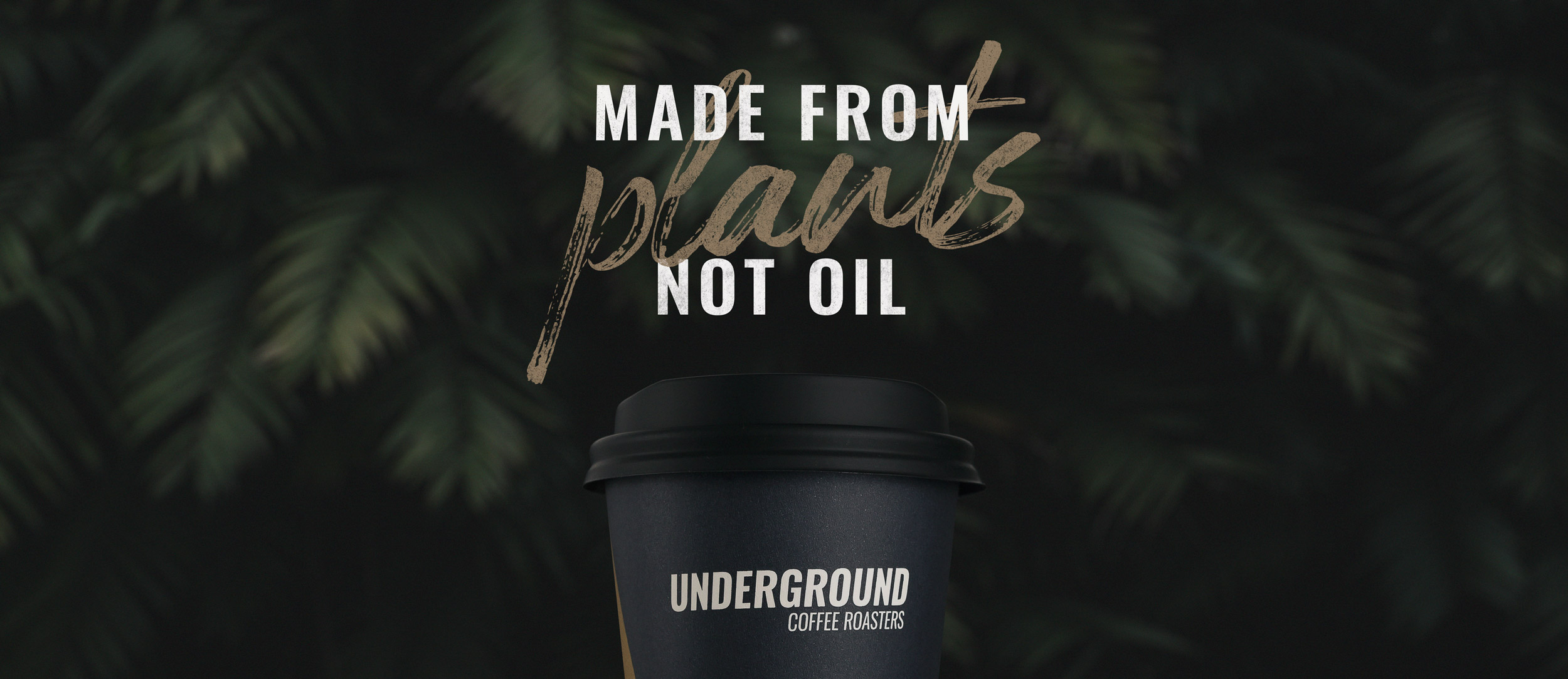 We all have an obligation to reduce our global impact
That's why we asked our thinkers to find us a solution! The result, our new takeaway cups are made from plant based material — making them sustainable and commercially compostable and the low carbon footprint from the advanced manufacturing processes also meets our exacting environmental standards. Making it better for everyone.
The Lid
The advanced process used in making our plant-based lids provides a significantly lower carbon footprint than fossil fuel based polymers that it replaces. The process of turning plants into bioplastics means our lids are made from renewable resources and is 100% commercially compostable.
The Cup
The paper used in producing our cups is made from sustainable resources responsibly sourced through FSC certified plantations and has a PLA bioplastic lining.
PLA
Unlike most plastics that require nonrenewable resources such as petroleum for production, Polylactic Acid (PLA) is biodegradable / compostable and derived from renewable resource, like corn starch or sugar cane.