Are you passionate about coffee?
Keen to join a team of espresso specialists?
If this sounds like you, we have an exciting opportunity for a Café All-Rounder & Barista to join our Underground team.
About us
We started, quite literally, underground. From the dark and mysterious depths of a Cashmere basement, a pure passion for coffee and the finest roasting processes helped light the way for the efforts to come. Since then, our brand has become well known, highly regarded, and often sipped throughout the country.
About the Role
We have an opening within our team for a café superstar to join our team on a permanent, part time basis. This role will be a minimum of 34 hours per week, with the opportunity to pick up extra shifts as and when required. Days of work are Wednesday-Sunday, day time only.
Looking for someone to start ASAP – so get in quick!
Here are a few things that would make you the ideal candidate for us…
proven barista skills and experience using specialty coffee is essential
extraordinary attention to detail
experience working quickly and efficiently in a quality cafe environment
outstanding communication and customer service skills
a positive, can-do attitude and willingness to learn.
You will be super friendly, professional, and relish the opportunity to deliver exceptional customer service. You will enjoy working as a team and have a flexible approach & willing attitude. 2 years' experience in a busy café is a must, as well as being hardworking, you will have exceptional customer service, be capable and passionate. 
Teamwork is vital in this role. Very simply, we are looking for a great person to work with.
In return, we offer great staff perks including…
As much free coffee as you like at work
250g of beans to take home weekly in addition to online staff discounts for our products
A $200.00 wellbeing allowance
A free and confidential Employee Assistance Program
Career development
If this sounds like you, we would love to hear from you! Please apply below, we would love for you to include a cover letter telling us why you're the perfect person for this role.
Diversity at Underground
Underground is committed to being an inclusive organisation where all people feel valued, respected, and engaged.
We pledge a commitment to

Building an inclusive team and community who represent all groups in society.
Empowering our people to continuously improve the way we work and promote equity.
Removing barriers and the influence of bias.
Creating a safe environment where we're encouraged to speak out against discrimination in any form.
Cultivating a sense of belonging by encouraging our people to fearlessly bring their whole selves to work.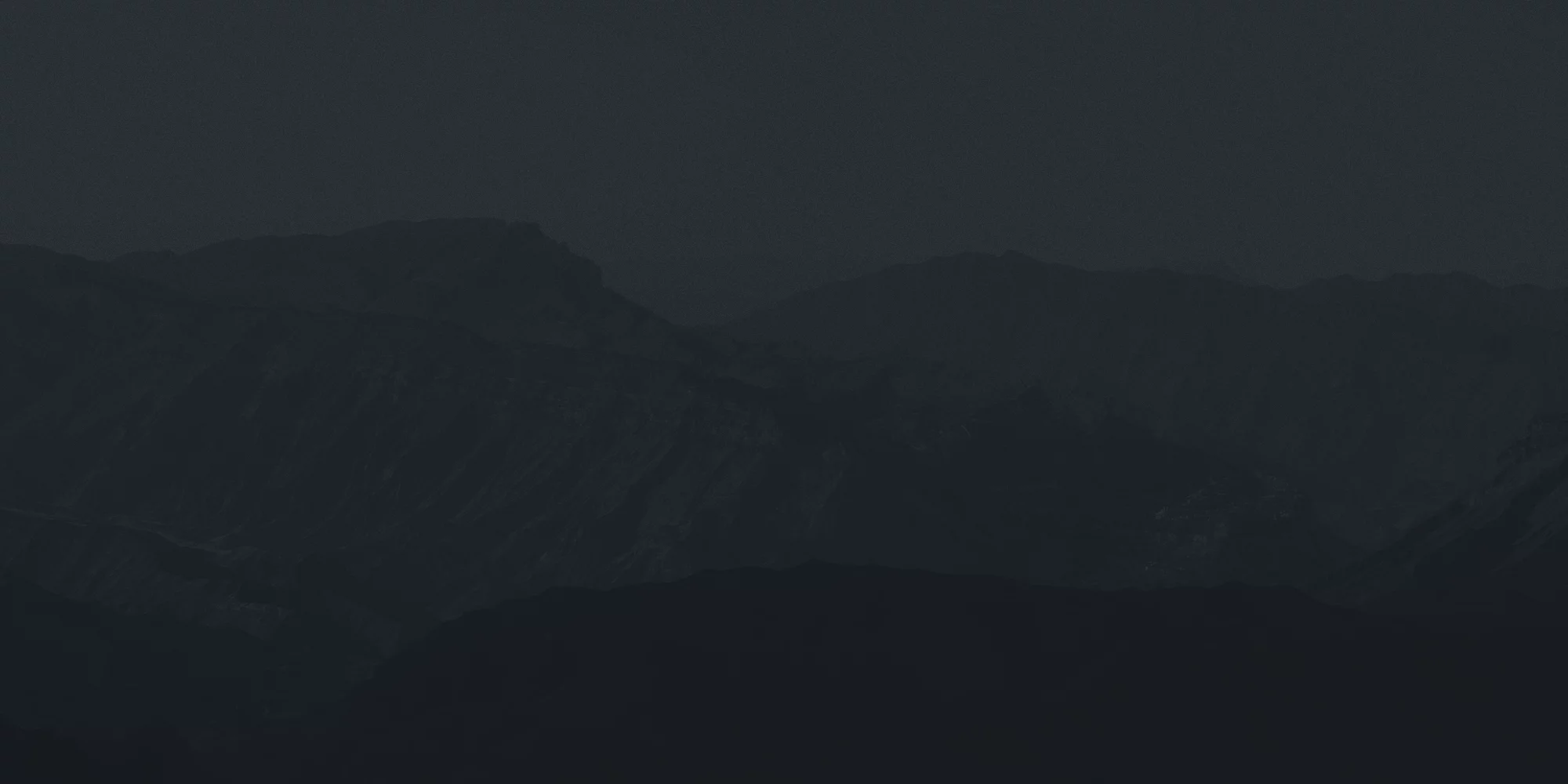 Sound like you?
Please apply below with your CV and a cover letter telling us why you are the best fit for the role. We are looking for someone to start asap, so get in fast!